In for review from Arris Hobby is their new X-Speed FPV280 Racing Drone. This unit came fully assembled and almost ready to fly. The only needed items to get it 100% ready are a transmitter, receiver, and optional FPV transmitter. The unit has the motors, ESC's, lights, controller board, power distribution, and even a 700 line built in camera, all for under $200 at Arris Hobby's website.
Below is my first batch of photos, right out of the box. On a few I hooked up a battery and configured the LED lights for different colors. I'll be reviewing the X-Speed FPV280 Racing Drone soon, when I have the receiver and transmitter installed. I have yet to order them but will very soon.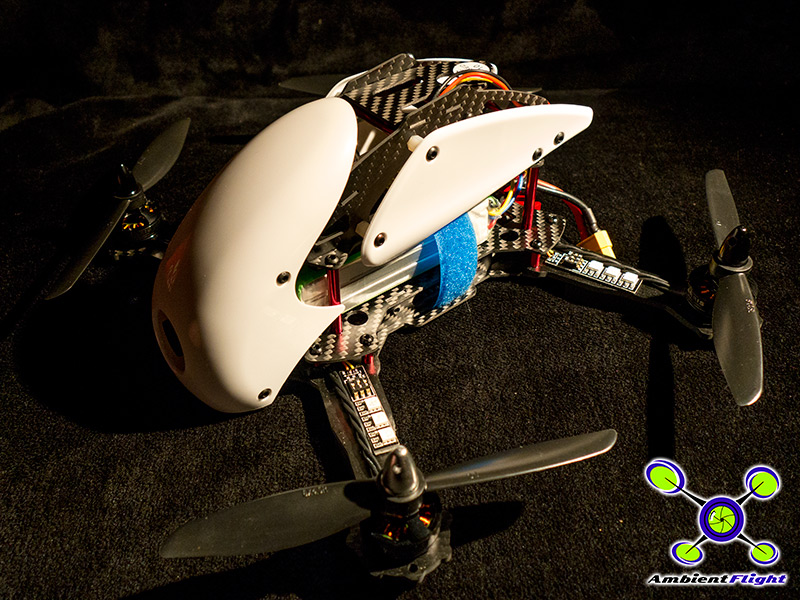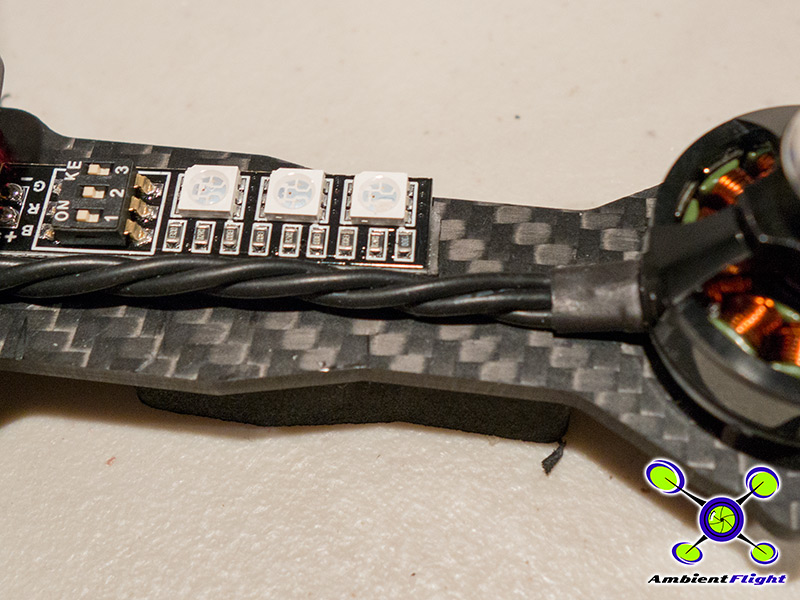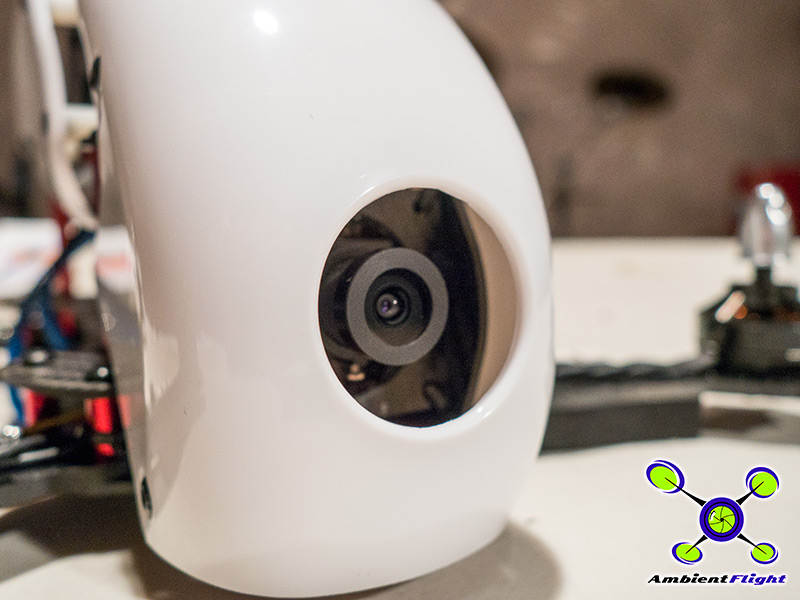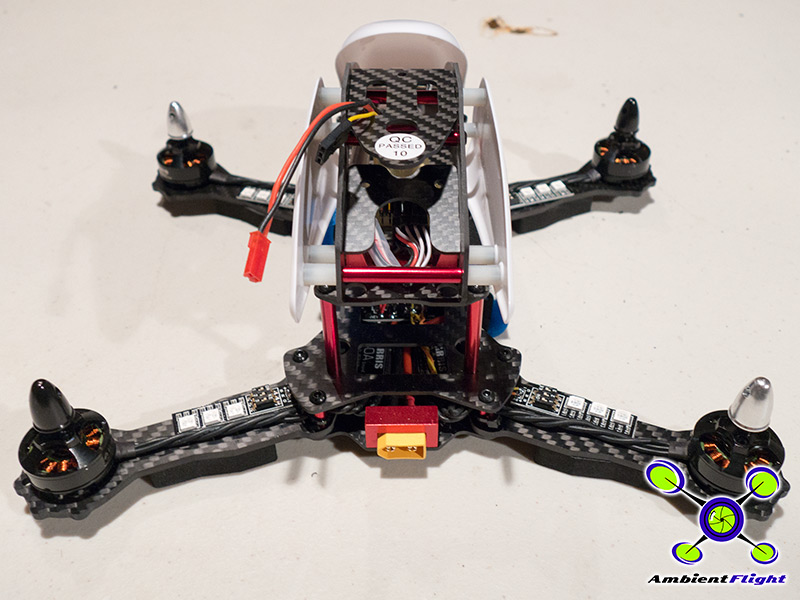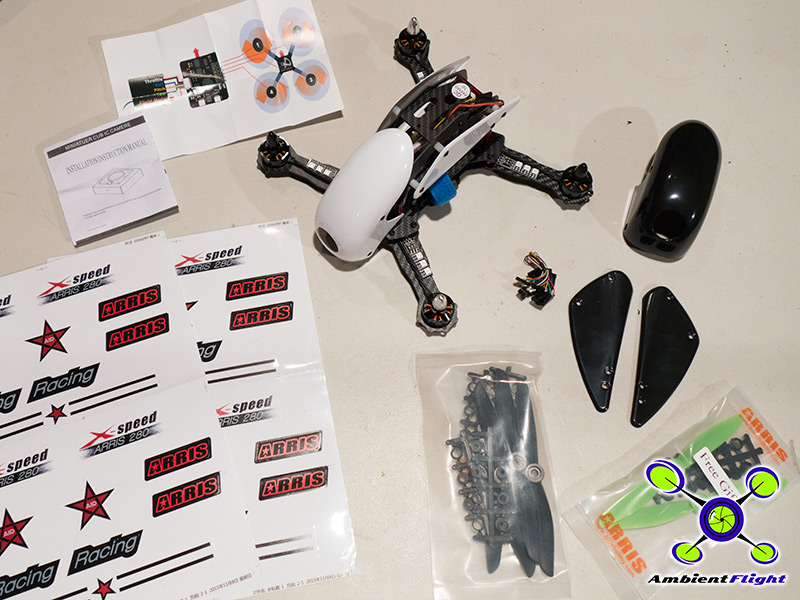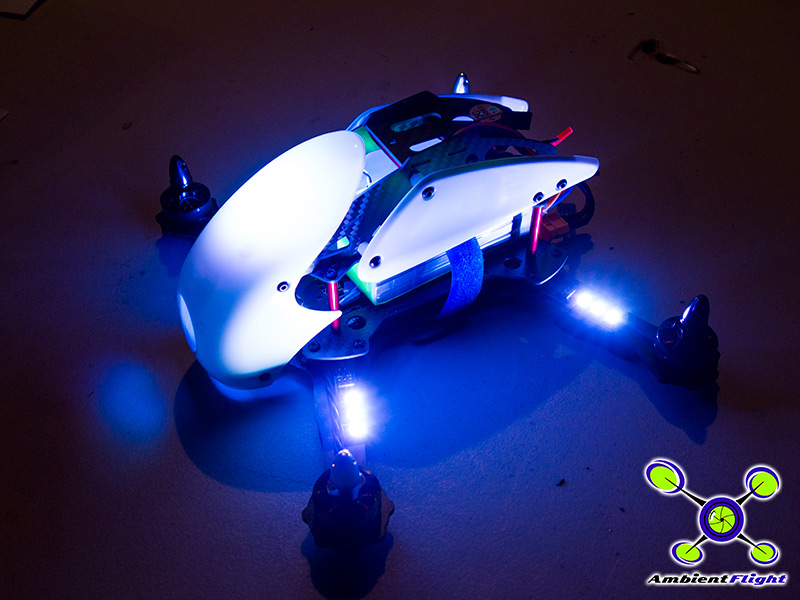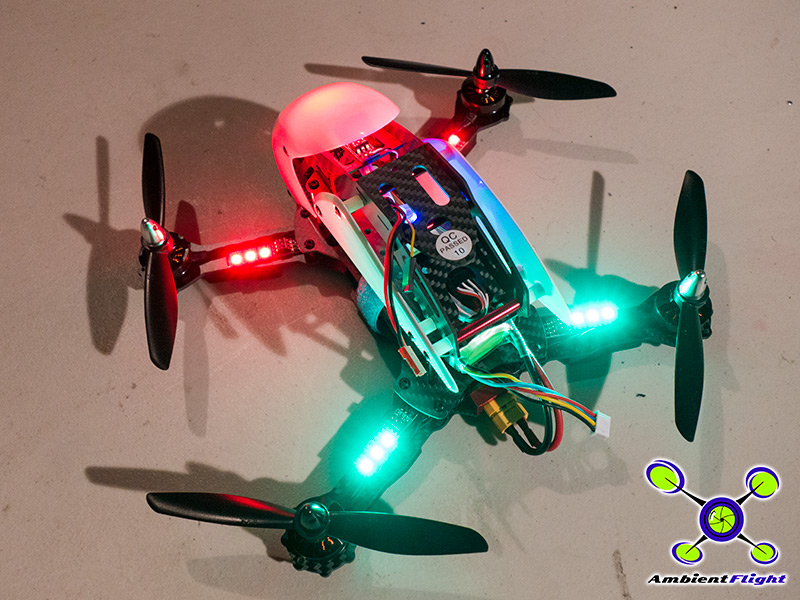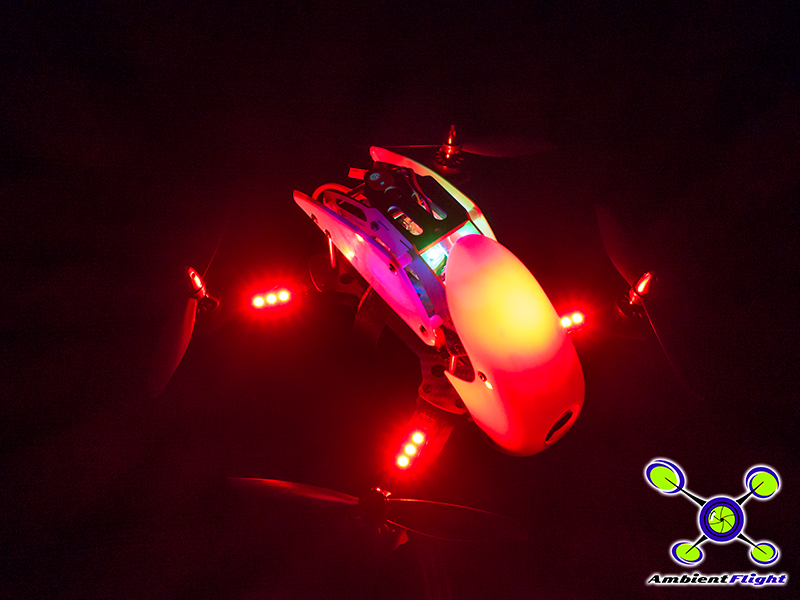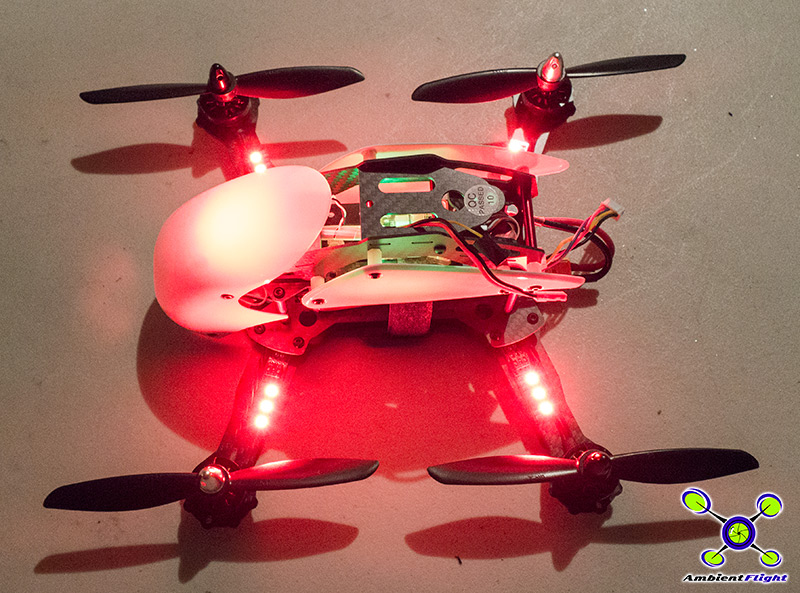 There's an old saying I love to use: RTFM. That means "read the f'ing manual." You should really read your manual for your new Christmas drone, or you'll end up like this guy:
After you are done reading the manual… READ IT AGAIN.
This video is a reminder to those of us who fly to be careful. Even when all possible precautions have been made it's still possible for some kind of failure to cause a crash.
I did some stop motion on the bird that crashed and it only has four arms. My best guess is this is (was I guess) an X8 configuration with two props per arm. Either that or it was a really big quadcopter. I doubt it was a quad though, as the more pro filming rigs will be X8's for more redundancy.