Handheld mini GPS tracking device provides one-handed flight control for Typhoon series of drones
ONTARIO, CA (October 13, 2015) – Yuneec International, the world leader in electric aviation, today announced the launch of the Typhoon Wizard, an ultra-lightweight remote control that will revolutionize the way multicopters are flown.
The ultra-lightweight and compact Typhoon Wizard allows users to pilot their Typhoon multicopter with the use of only one hand, making it even easier to capture life's memories from a bird's-eye view. Users will benefit from the convenience and portability of the included water-resistant carrying strap, which allows hands-free navigation. For additional convenience, the Typhoon Wizard is compatible with the entire Typhoon series of drones.
Manual controls, which users are accustomed to on the ST10+ remote control, can be easily accessed from the Typhoon Wizard. Functions such as changing flight modes, starting or stopping motors and flying manually are all accessible with a click of the center button on the Wizard. Features Typhoon consumers have come to know and love, including Watch Me, Follow Me, and Dynamic Return to Home, are also now a single-handed operation.
"The Typhoon Wizard is the perfect companion for your next adventure. Simply clip the Wizard on your backpack or stick it in your pocket and watch the Typhoon follow you on your next hike, bike ride or surfing lesson. It truly is that easy to use," said Shan Phillips, CEO of Yuneec USA.
Consumers can also benefit from two new features exclusive to the Typhoon Wizard.
Height-tracking: ensures the Typhoon follows users as their altitude changes while staying clear of obstructions.
Point-to-Fly: when enabled, the aircraft will fly in the direction the Typhoon Wizard is pointed by the pilot.
The Typhoon Wizard package includes a microUSB cord for charging and a water-resistant carrying strap. The device is available for the suggested retail price of $199.99 USD. For more information visit www.yuneec.com.
About Yuneec International
Founded in 1999, Yuneec is the world leader in electric aviation. With hundreds of patents held, Yuneec's core technologies power manned aircraft, Typhoon and Tornado drones and its market-leading line of radio controlled aircraft for the hobby market. With offices in North America, Europe and Asia, Yuneec manufactures over one million units a year that are sold under OEM/ODM brands as well as the Typhoon brand of multicopters. The company's achievements include the introduction of the industry's first "Ready to Fly" radio controlled electric powered airplane, and the design and manufacture of market-leading radio controlled helicopters and microcopters.
Related
Got a drone lover in your life who has a birthday coming up?  Perhaps a drone themed birthday cake would be a fun idea.  My wife stole my little tiny drone and put it on my latest birthday cake a few days ago.  She also was googling some drone cakes and found some of these images below.
At my birthday I powered up the mini drone and actually flew it right off the cake!  See the crowd's reaction as it flies up (2nd photo below)…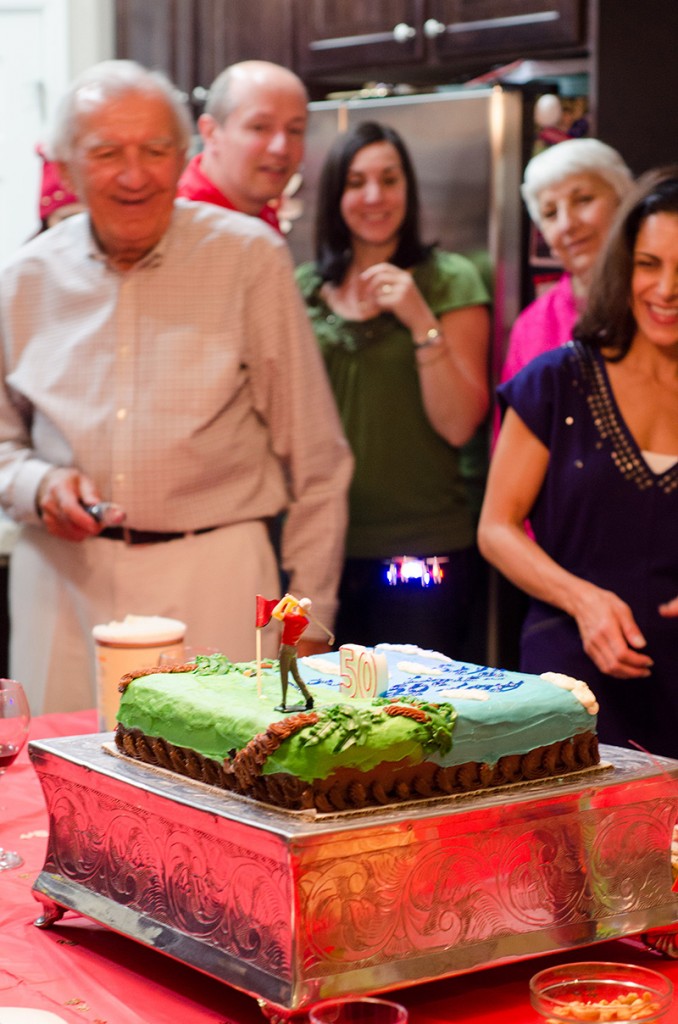 Hats off to California Governor Jerry Brown for vetoing a bill that was not necessary. The act of bing a peeping Tom is illegal already. There's no need to include drones in the conversation, unless you add cameras, telescopes, remote control cars, smart phones.  Using a drone for such an activity is just plain dumb.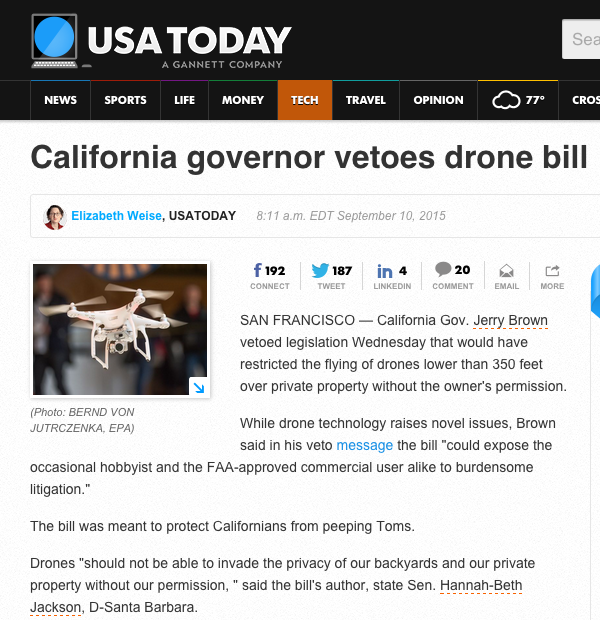 This is yet another situation where people's paranoia and lack of education on an emerging technology makes much more of an issue than it really is. If someone wanted to spy or be a peeping Tom, a flying noisy weed-whacker with flashing lights and a GoPro which produces super-wide landscape images would not be the optimal choice for the job.  This article describes many far better ways one can spy without using a drone.
The problem is the public thinks drones are "all seeing." If a drone is flying above 350 feet above someone's roof they think the thing somehow has the technology to see through walls to the inside of their bedroom. If that technology existed wouldn't peeping Toms already be using it on some other device?
There's a naked lady in her bedroom in this photo below.  Can you see her?