I've been having a blast making "cinematic" videos with my new slow flying cinewhoop. It is a GepRC CineLog35 V2 HD.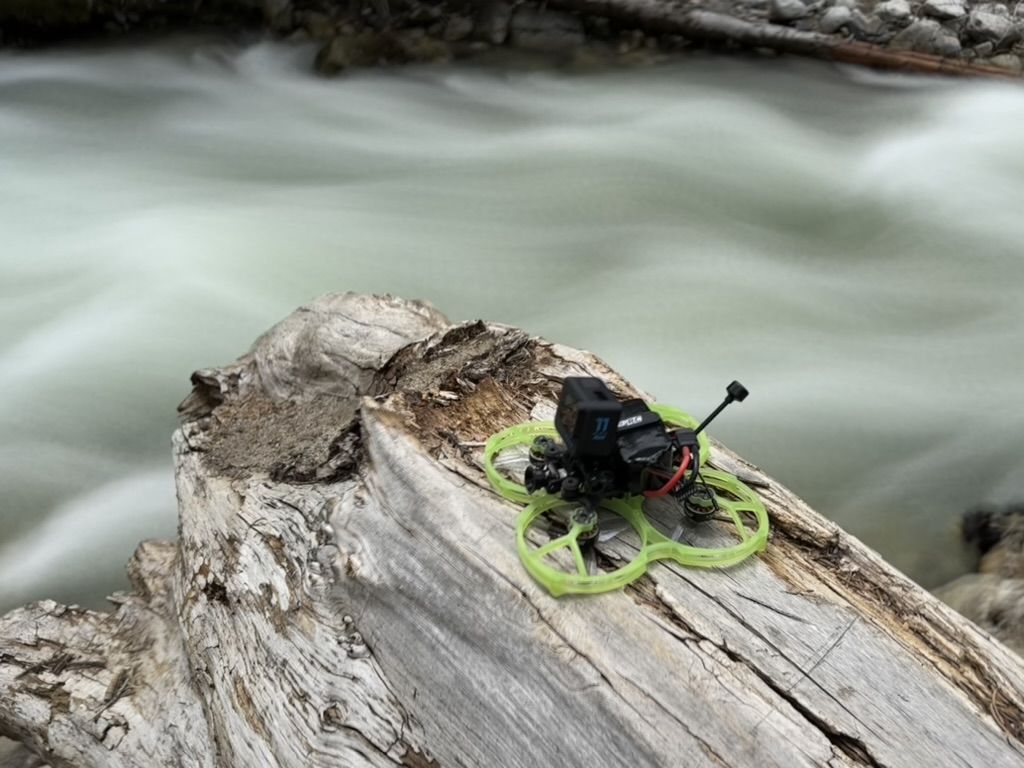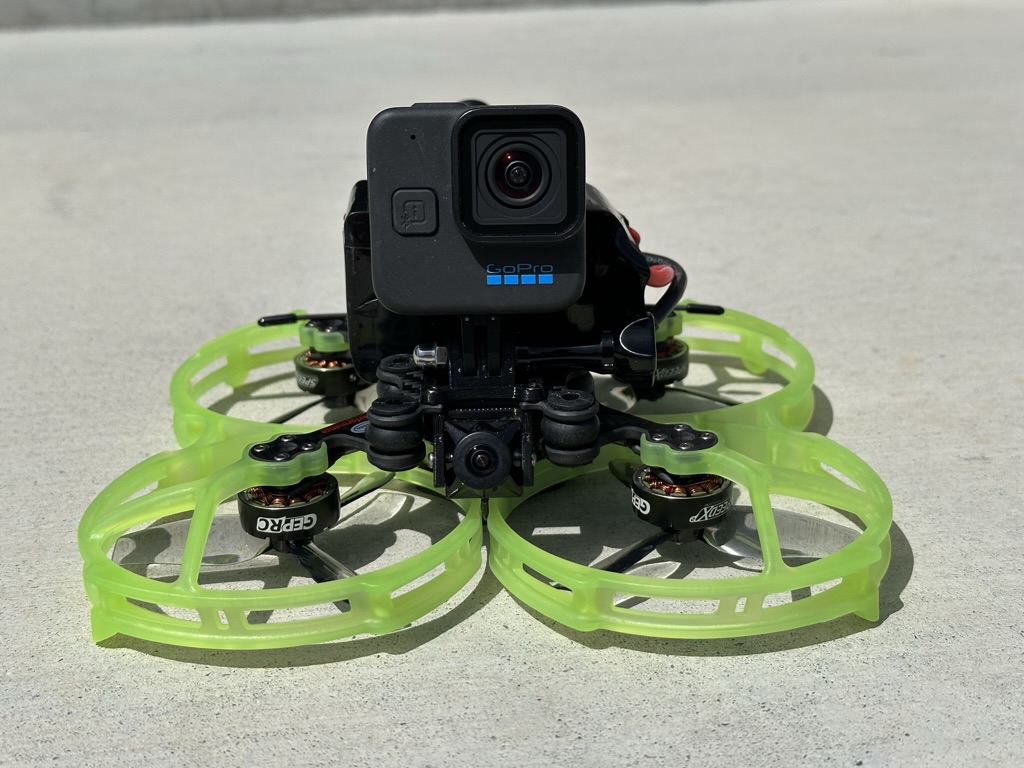 Here's a sample video of the CineLog in action. This video has been very popular on twitter, over 60K views. This was only my 3rd flight with the drone and with a GoPro mounted.
I'm jumping on the cinewhoop bandwagon in hopes of capturing some nice, slower motion, cinematic GoPro video. After a lot of research I chose the Cinesplore frame. Below are some pictures of the frame. I'm waiting for parts to come in to continue the build.