Yesterday on the way to pick up the pizza from the pizza place I did my first official "real" test flight of the megahexacopter.  I went to a big grass field at a park down the street.
This hexacopter takes off and lands so easy.  It is light years easier than takeoff and landing of my little Phantom quadcopter.  The power of the motors is impressive and with the SuperX flight controller, the stability is amazing.  The sound is manly.  The machine does not have to work hard at all.  Most importantly the movement and hover is smoooooth.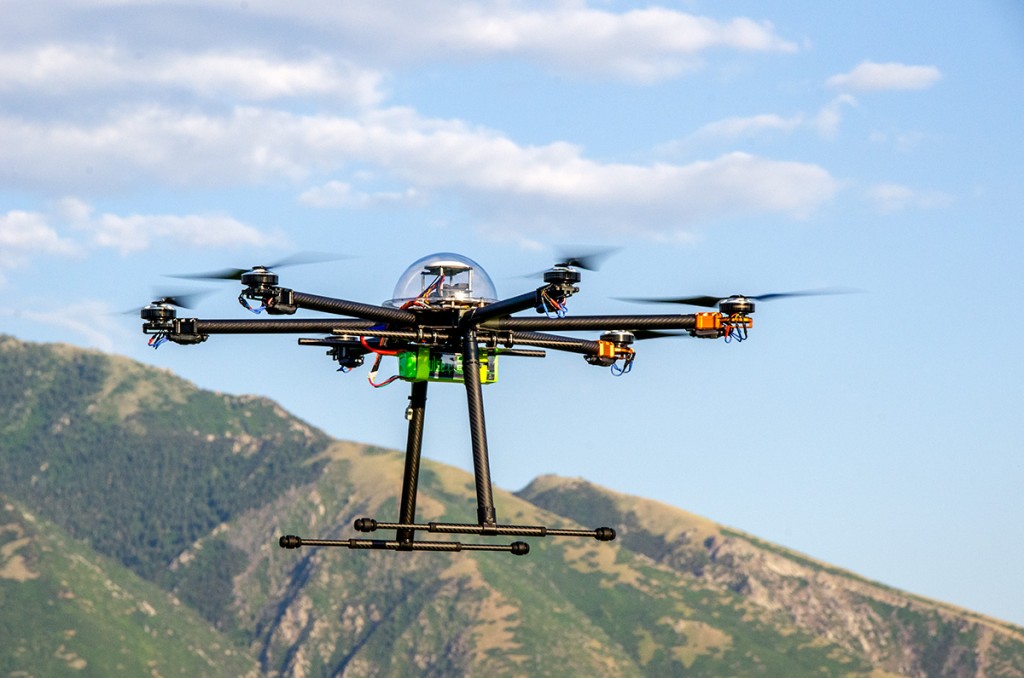 All the stability and everything I describe above is all with the stock gains/settings.
One drawback is that the system has no battery warning.  I have a device which will monitor the battery levels and send the voltages back to my transmitter.  I can set the transmitter to play a sound when the voltages start to get low.  That's next.  Then I can analyze what my current flight time is.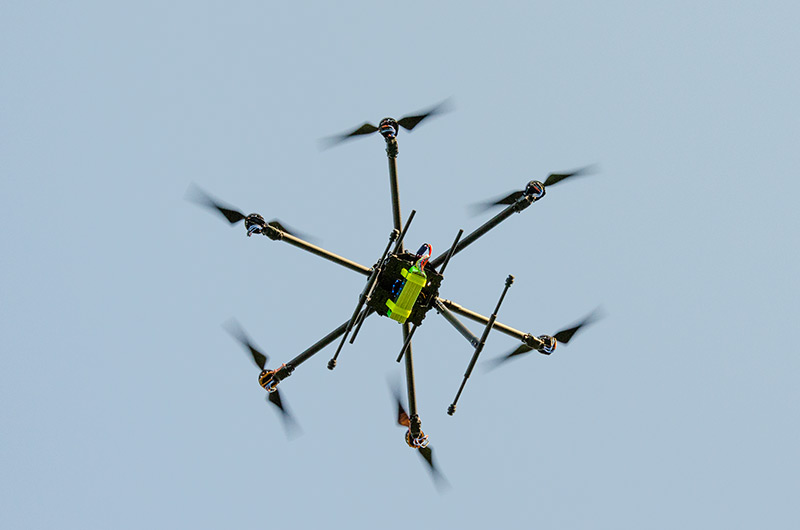 Soon I'll be messing with a big 3-axis gimbal and putting my little Canon S95 on there for fun.  I need a new camera for this rig, but I'm still shopping on that.