I just started up my 3rd build in three weeks.  This one is the three inch Acrobrat HD Freestyle Quadcopter.  I had "accidentally" bought some motors and decided to build a quad around them. Hehe.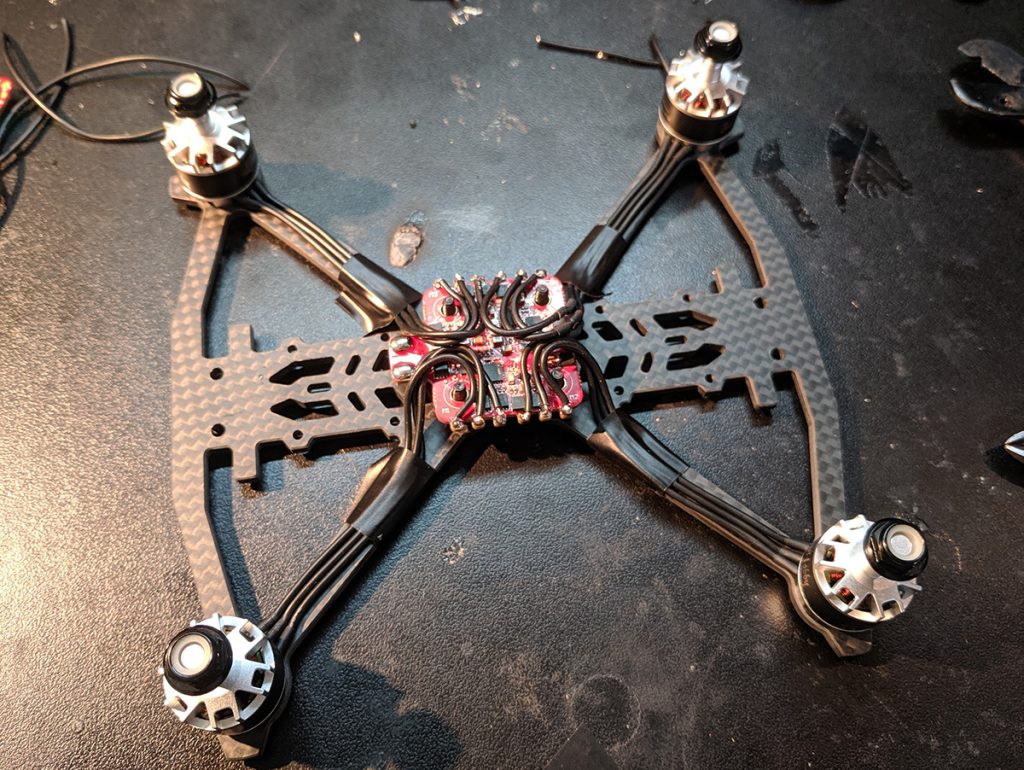 This one will have a RunCam split camera. The Split is not only an FPV camera, but also captures 1080p/60fps HD.  That camera along with the Acrobrat frame which has some nice vibration dampening makes for a quad that can produce some fantastic HD video without a GoPro. We shall see.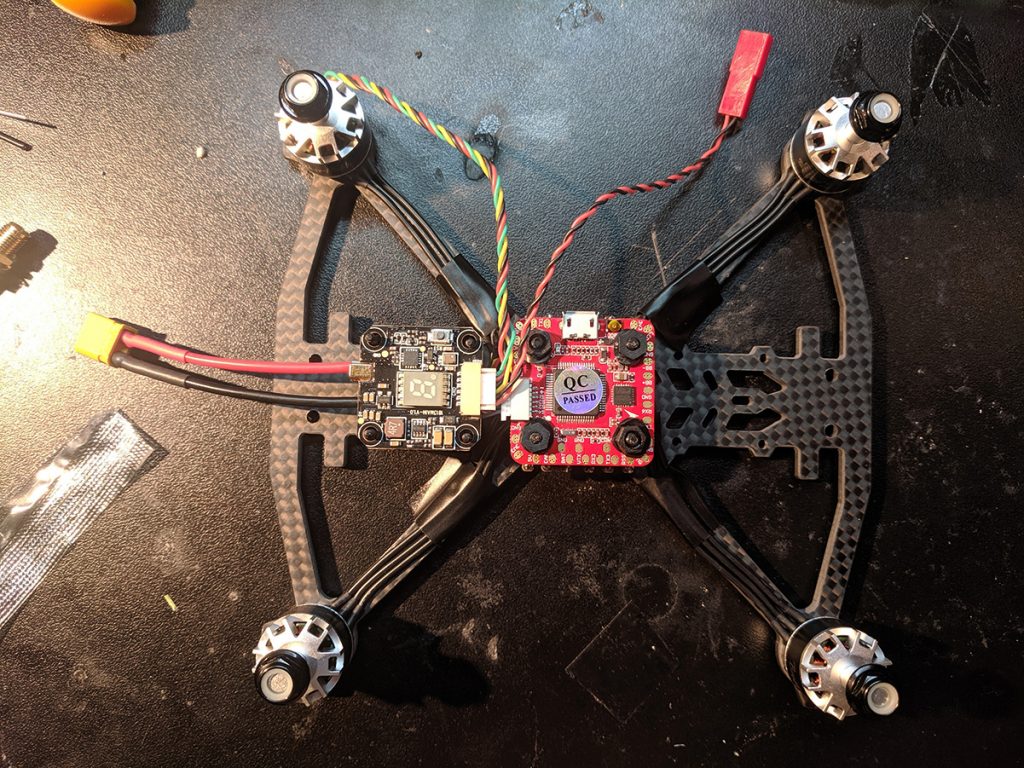 This build is about half way done. Should be launching it this weekend.