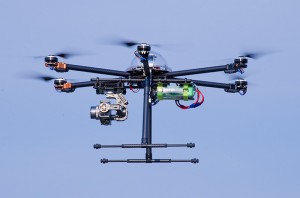 I just read an interesting AP article stating that new FAA rules for commercial drone flights are expected as early as TODAY, the 21st of June 2016.
The Federal Aviation Administration is expected to announce as early as Tuesday the creation of a new category of rules for drones weighing less than 55 pounds. The long-anticipated rules would mean drone operators would be able to fly without special permission.
Personally I've been avoiding filing for an FAA 333 exemption (the current commercial approval by the FAA) because I don't have the money for an attorney to draft one up, nor do I have the time or desire to wait six months to a year for a response. As a result, I've simply not pursued commercial endeavors with my drones.
The summary says operators must register their drones online and pass an aviation knowledge exam for drone pilots at an FAA-approved testing center. That would give them a drone pilot certification that's good for 24 months. Operators must also present identification for a security vetting similar to that applied to general aviation pilots.
Hopefully new and sensible rules will make it easier for people like me to dive into aerial photography, aerial videography, thermography, mapping, or other areas drones are great for. Looking forward to these new rules asap!
I mentioned previously that I have not flown since last year. This is partly because of the new FAA registration rules (not wanting to be on a public database), irate bystanders, and of course winter. I finally decided to register with the FAA and power up my birds.
First off I wondered if my 250 racing drone even worked. I had crashed it in the snow and wondered if the electronics were fried. I just did some light hovering in the back yard with a little strafing of the grass. It seemed to be fine. I did have one small crash landing in the grass.
I was looking at the 250 and getting ready to fly it again when I realized that the FPV transmitter antenna was gone.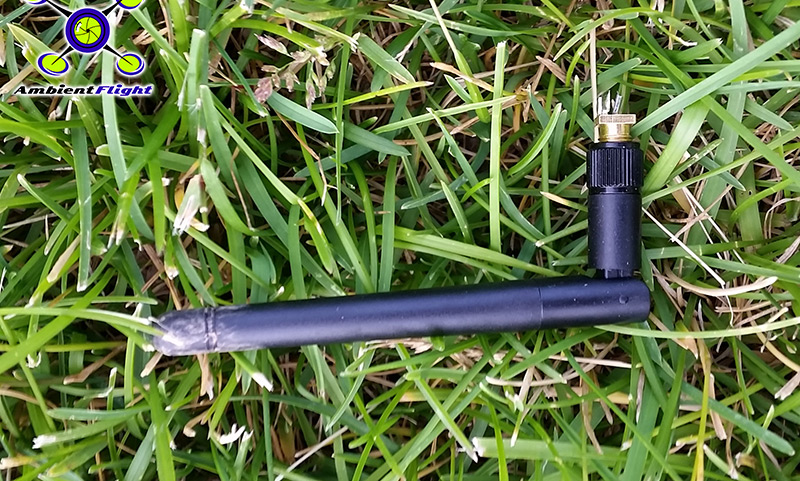 I searched around the crash site and found it. Even if I was able to solder the antenna back on, I doubt the transmitter will work. I bet it is fried.