I'm thrilled to announce an addition to the drone fleet, the Autel Evo 2 Pro.  Finally technology has advanced enough for me to find a small, foldable drone to replace my huge hexacopter.  This is a bird I'll be using for shooting RAW images and high quality 4K and even 6K video.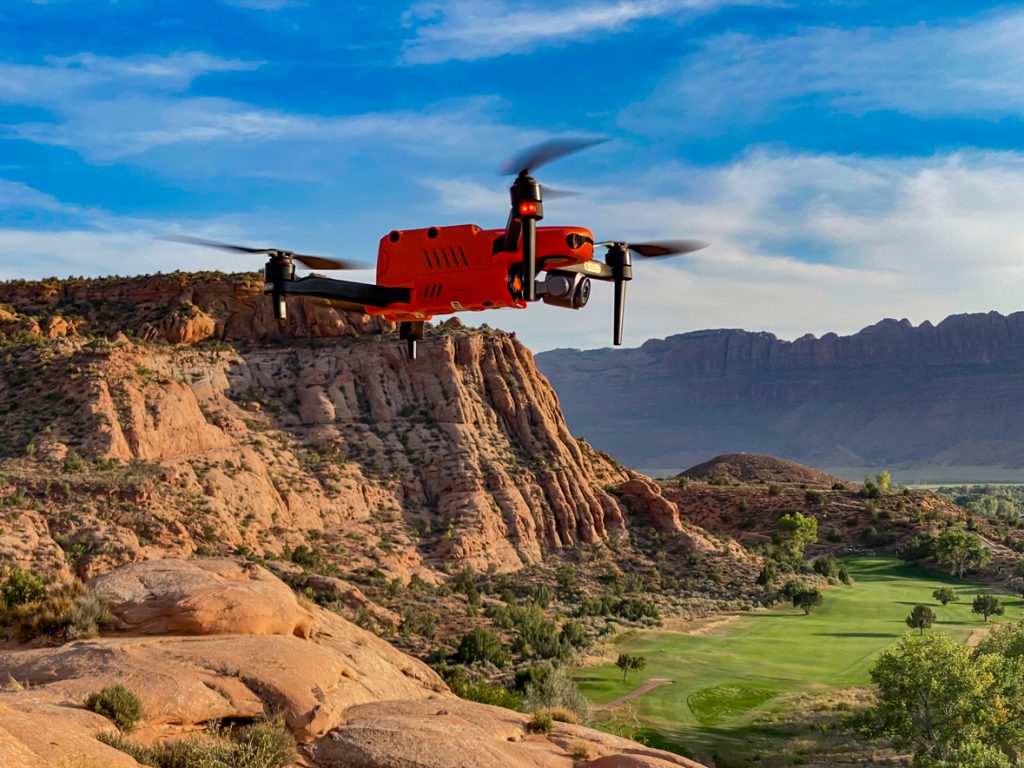 I debated with myself between the DJI Mavic 2 Pro and the Autel Evo 2 Pro and a few features pushed me to Autel side.  I've been flying this bird regularly for about two months now, and I'm thrilled with the quality of the photos and video it produces.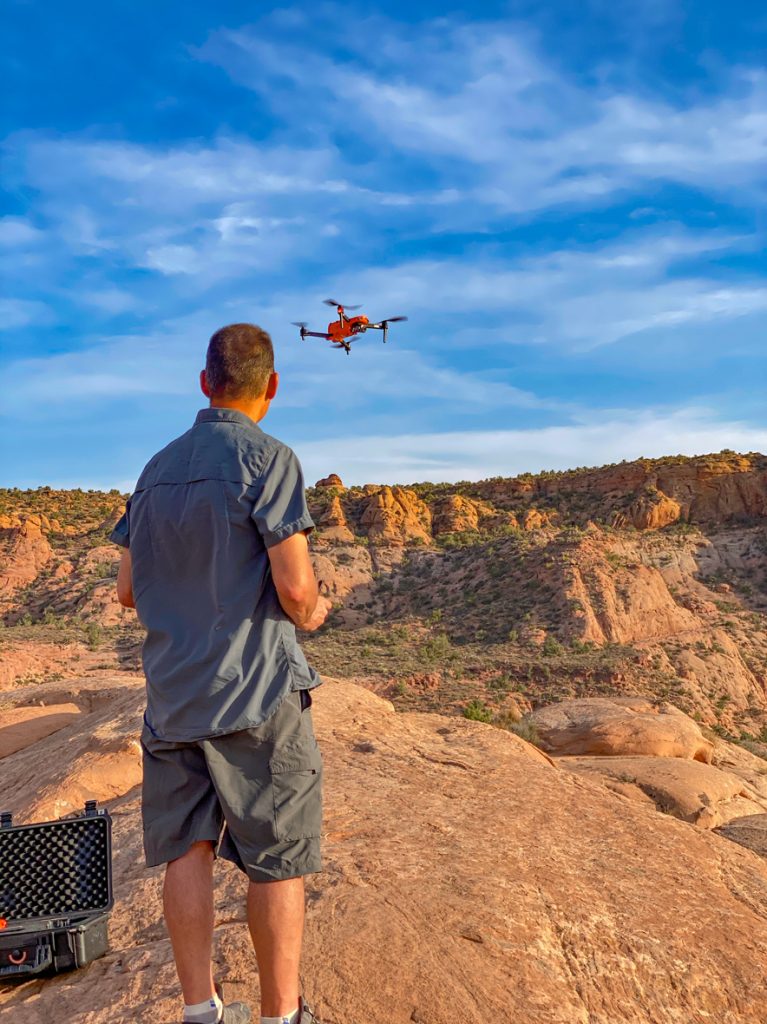 The range of this drone is impressive.  The flight time I'm getting crushes my hexacopter, 6x over. But it doesn't get the 40 minutes of flight time that's advertised by Autel.  It's more like 30 minutes or upper 20's.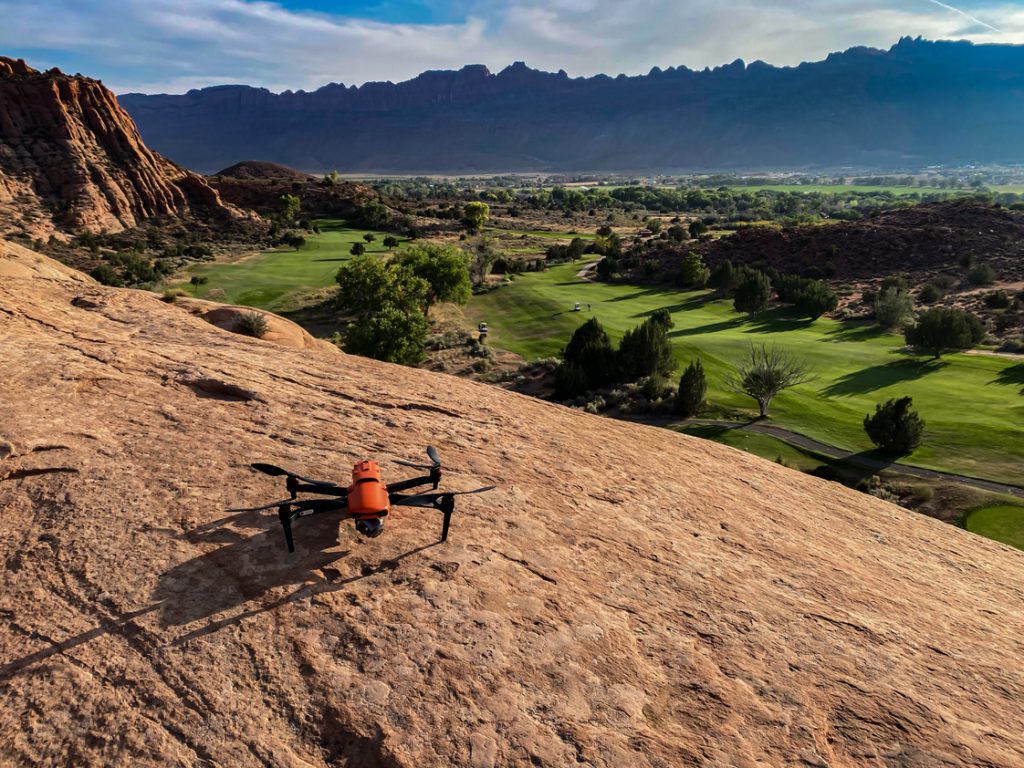 There are still some kinks and bugs to work out for Autel and the Evo 2 Pro model.  After the last firmware update I'm getting some yaw drift.  I'm also getting occasional situations where it seems the collision avoidance system (oh, forgot to mention that) "thinks" there are objects nearby and the bird stops and hovers.