I'm now in the middle of testing the ImmersionRC rapidFIRE 5.8GHz google module.
This module is a diversity (two antenna) receiver for Fat Shark goggles, and other products which are designed to accommodate this particular module architecture.
The module intelligently "predicts" analog noise and rebuilds the signal to avoid breakups in video quality, rolling, dropped frames and so forth.
The rapidFire is controlled via a 5-position joystick.  The stick allows the user to select features and change the configuration of the module, as well change channels.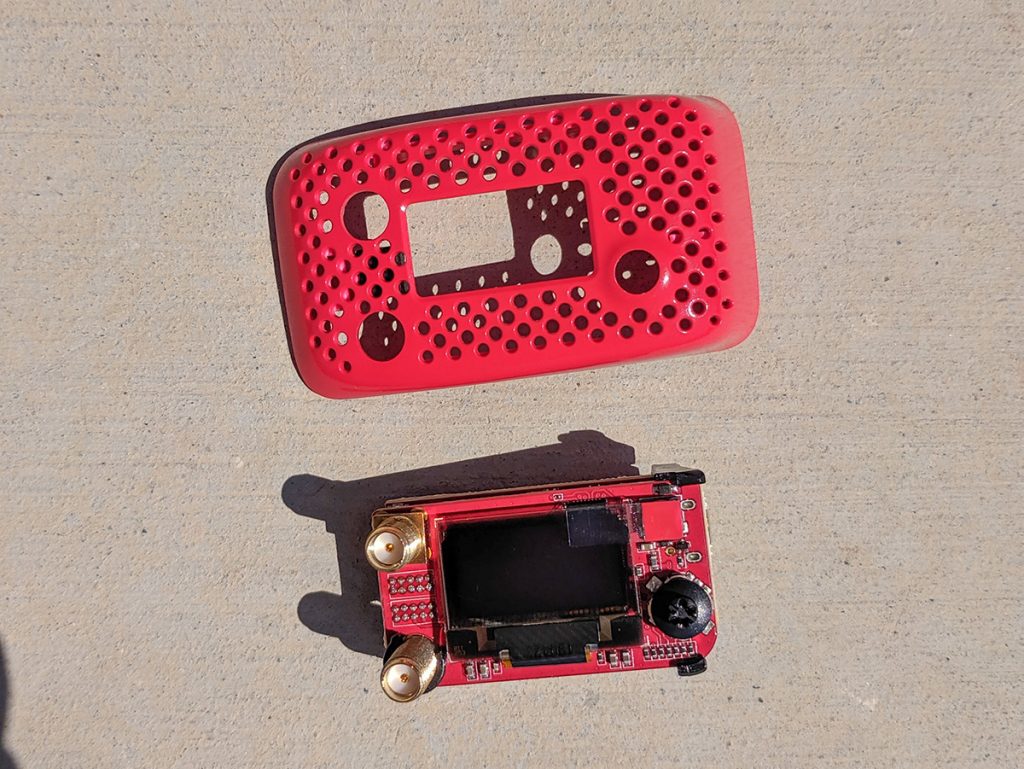 I'll be posting my full review in the coming weeks after I've had ample time to experience the module with varying setups and environments.
Stay tuned.